The Little Red Schoolhouse
The Little Red Schoolhouse will begin takingapplications for the 2013-2014 school year beginning Monday, April 23rd. Classes are full for 3-4 year olds and 4-5 year olds. They meet two times per week for three hours per day. Wednesday and Thursday morning from 8:30-11:30 is the 3-4 year old class. Wednesday and Thursday 12:30-3:30 is the 4-5 year old class.
If you have any questions, please us the"Contact Us" page.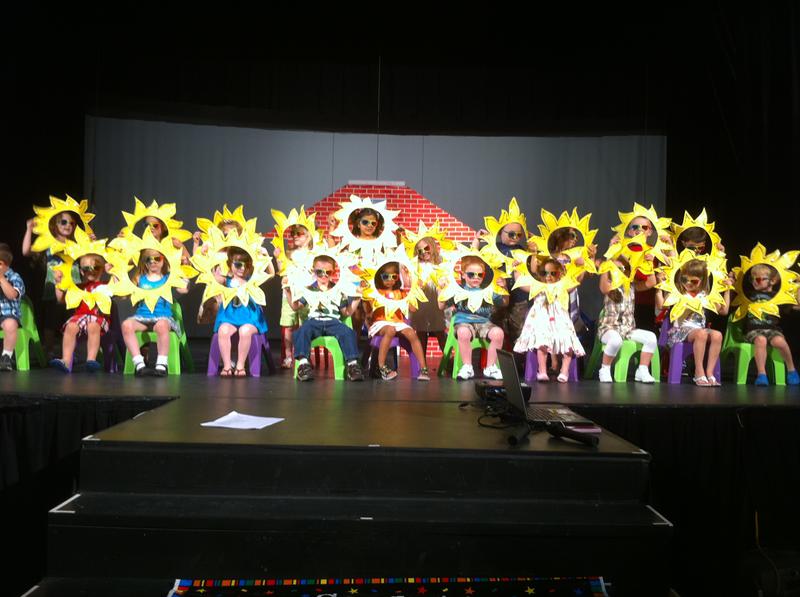 The Class of 2011 practices for their graduation singing "You Are My Sunshine"